Coatings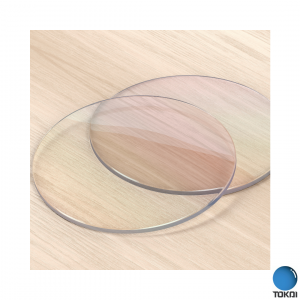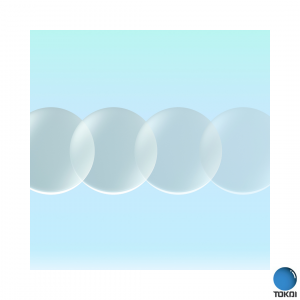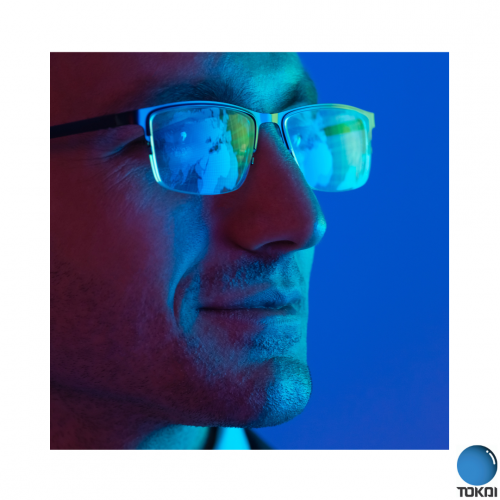 Ultra Shield Coating (USC)
Eternal Skin Coating (ESC)
Blue Cut Coating (BCC)
No Reflection Coating (NRC)
Our premium purple(ish) MAR coating that provides the clearest vision by reducing up to 0.19 surface reflections, & offers up to 3 times more scratch resistance when compared to SPS.  NRC is the standard coating applied to Clear & Lutina lenses (where applicable).
Super Power Shield (SPS)
Tokai Blue Coating (TBC)
Pro Guard Coating (PGC)
Protection Ultra Violet (P-UV)
Additional rear surface only coating to help reduce UV reflections entering the eye from the lens.  Available with SPS, TBC & PGC. This coating has a visible, almost white appearance on the rear surface of the lens.
Mirror Coating (MIRROR)
Additional front surface only coating typically applied to dark solid tints & available in Blue, Green or Silver.
Neutral Colour Coating (NCC)
Premium coating designed to reduce glare & maintain colour perception in Light (20% absorption) or Black (75% absorption).